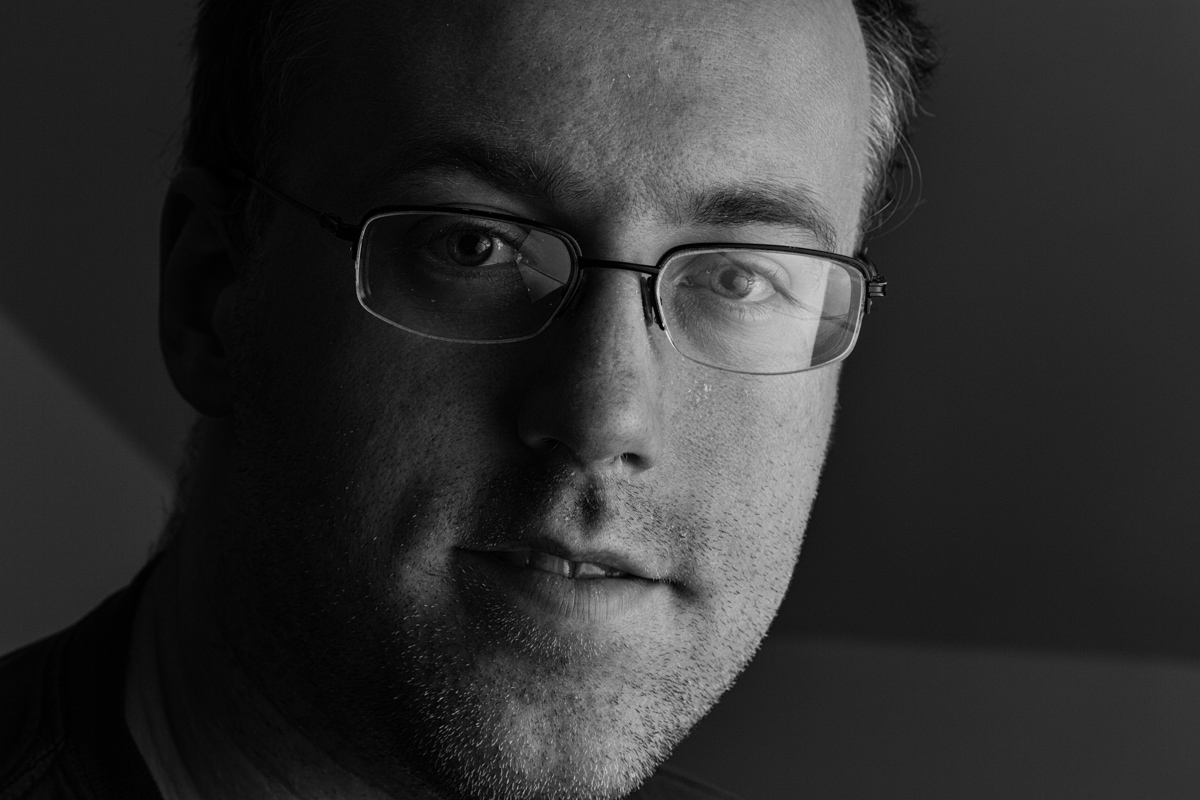 My surname's origin can be traced back to Poland. Press here to hear it pronounced.
What we spend our time on is probably the most important decision we make.
Ray Kurzweil
MD2K
I am the Chief Software Architect for the NIH sponsored Mobile Sensor to Knowledge (MD2K) center where I design and build high-performance software to process real-time mobile sensor data for medical and workplace applications.
CS@Memphis
I was an assistant professor of Computer Science at the University of Memphis where my research focused on mobile health (mHealth) applications, particulary wearable technology to address obesity and mobile medication adherence for asthma.
Photography
I am an amateur photographer who enjoys taking photos of my family, ballroom dancing, and random things.
Ballroom Dancing
I have participated in social and competitive ballroom dancing since 2002.